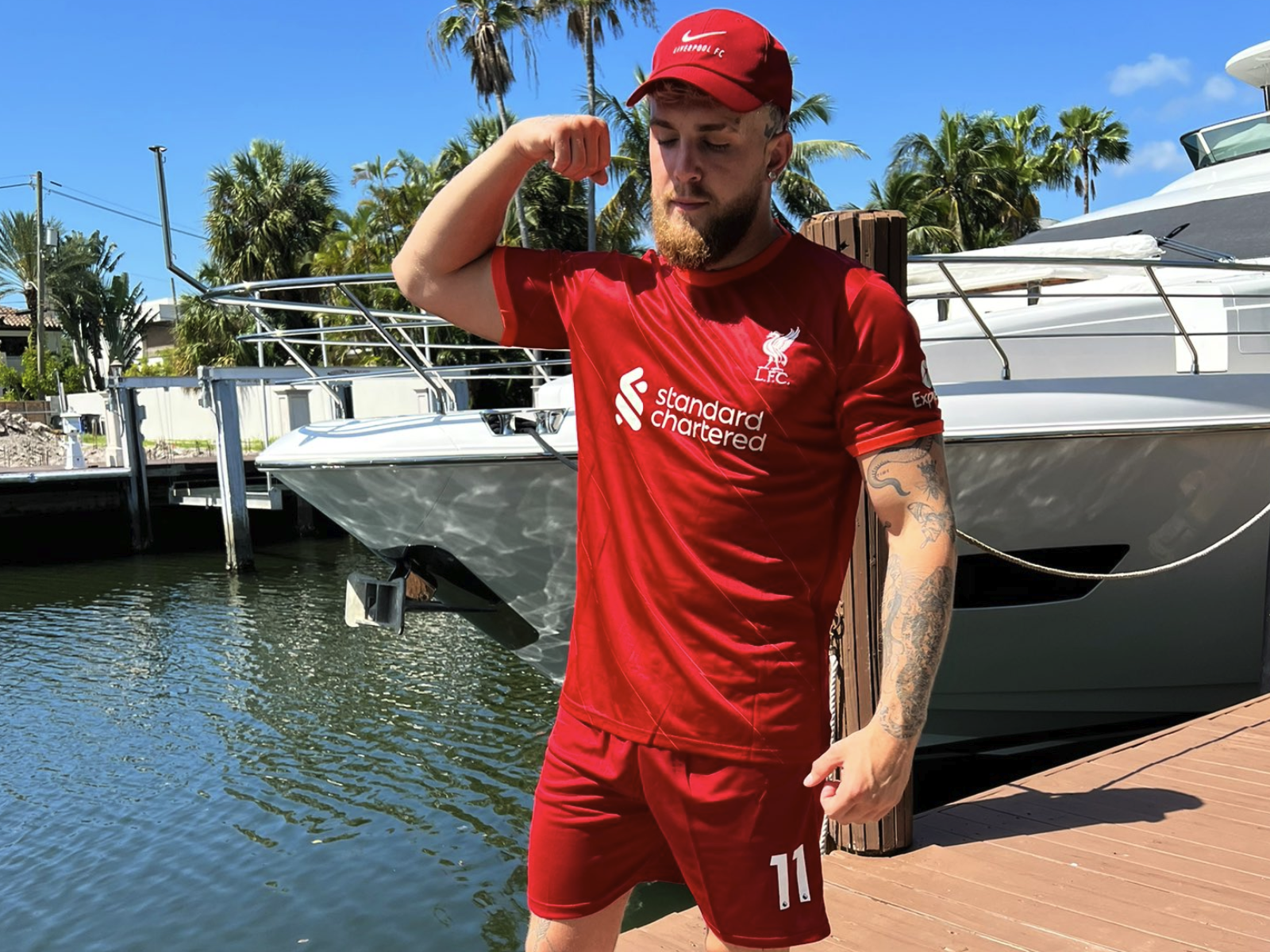 Sports wagering startup Betr is entering the fantasy sports space with a new "pick 'em" game that, over the long term, could be additive to the company's sports betting efforts.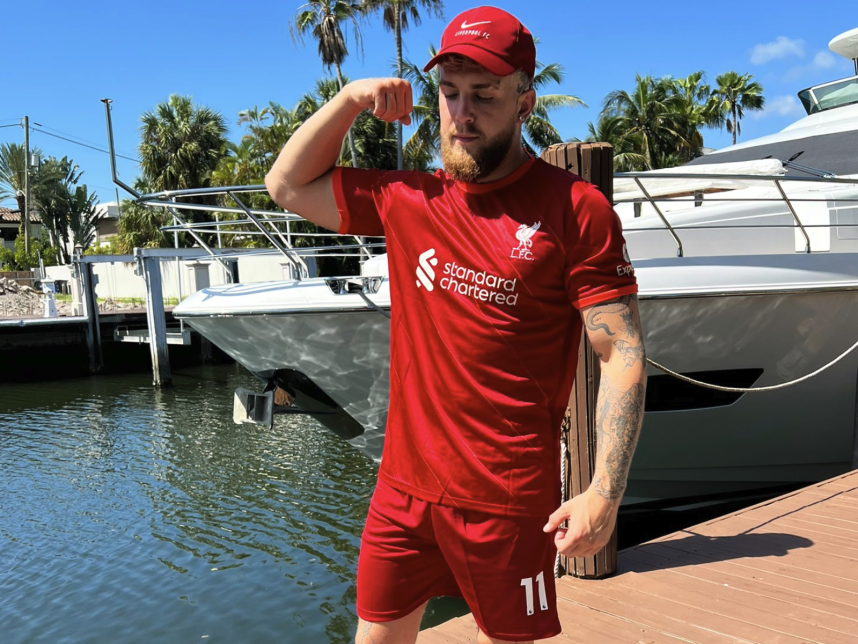 Betr Picks is a real money game with binary choices, such as "more" or "less." In essence, Betr Picks is a prop-style daily fantasy sports (DFS) game.
The simple and intuitive real money fantasy pick 'em experience allows users to select 'More' or 'Less' from a wide array of player projections to build a lineup with as few as 2 and up to a total of 8 players. Users have the potential to win up to 100x their initial entry if they get 8 picks correct," according to a statement issued by Miami-based Betr.
Betr Picks is now available in 24 states covering half the US population.
Betr Picks Prelude to Sports Betting Unclear
Leveraging DFS for success in the regulated sports wagering space is an established template pioneered by industry Goliaths FanDuel and DraftKings.
In a traditional DFS game offered by DraftKings or FanDuel, competitors pay an entry fee and build a lineup in an effort to vanquish a single opponent or place high enough in a tournament to make some money. More recently, DFS has evolved as smaller gaming companies look to lure new clients as well as those frustrated by their lack of success on established platforms.
Some of these upstart DFS firms operate in states, such as California, where sports wagering isn't yet permitted and where critics assert their offerings are more akin to sports betting than DFS, and should be regulated as such. It's not clear if Betr Picks is being positioned as a "Trojan horse" to help the operator gain access to new sports betting markets.
Founded in 2022, Betr operates across two primary divisions, Betr Gaming and Betr Media. The company is operational in Massachusetts and Ohio, and is licensed to offer microbetting in Virginia. It plans to launch in that state at an yet-to-be-determined date. The company also has market access in Indiana.
Betr Picks State-Level Availability
Of the states in which Betr Picks is available, some permit mobile sports wagering while others allow sports betting at land-based casinos, and some don't permit it at all.
"Betr Picks is available in California, Texas, Florida, Illinois, Georgia, North Carolina, Wisconsin, Minnesota, South Carolina, Kentucky, Oregon, Oklahoma, Utah, Arkansas, Kansas, New Mexico, Nebraska, Rhode Island, South Dakota, North Dakota, Alaska, Washington D.C., Vermont, and Wyoming," according to the statement.
Of that group, nearly 10 currently permit or will soon allow mobile sports betting. At best, sports betting in Texas is a 2025 issue and the outlook is even murkier in California.
There's an interesting lesson in the group of states in which Betr Picks is live. Wyoming officials recently told PrizePicks and Underdog Fantasy, companies that could be viewed as rivals to Betr Picks, to halt operations in that state because their offerings are comparable to unregulated sports betting.
The post Betr Introducing Fantasy Picks Game appeared first on Casino.org.