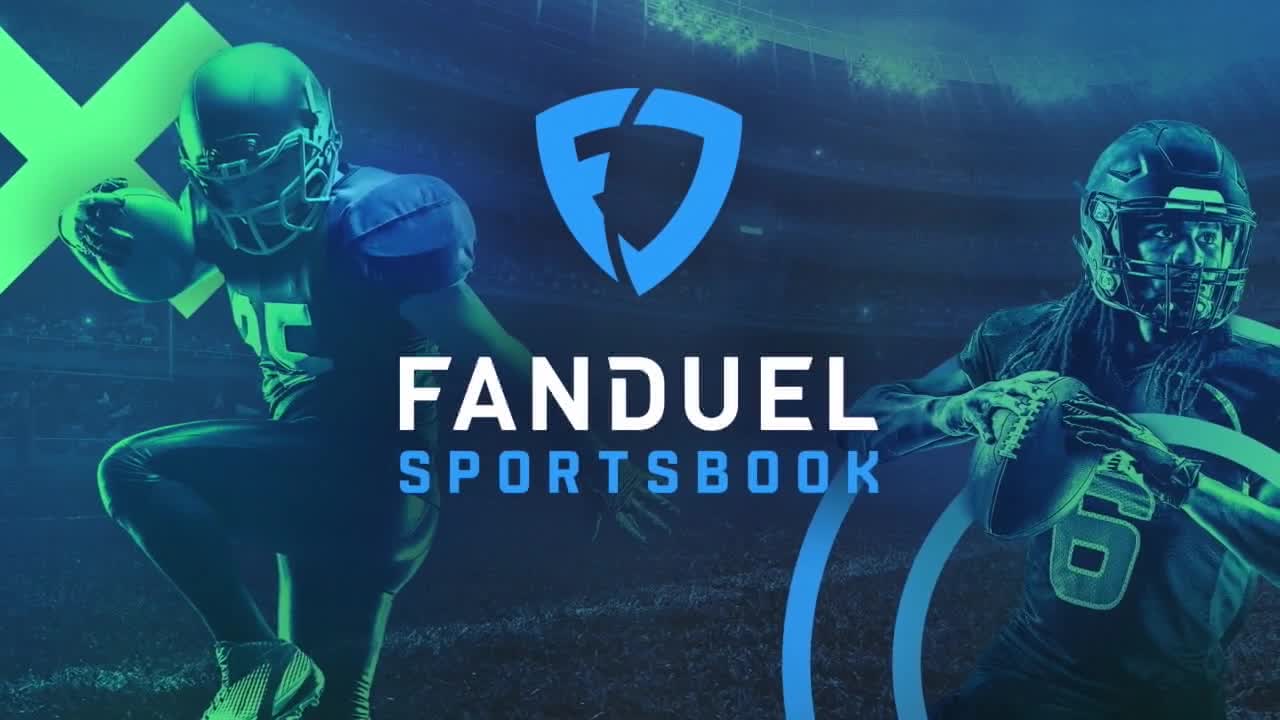 Following the 2018 Supreme Court ruling on the Professional and Amateur Sports Protection Act (PASPA) and the subsequent boom in US iGaming and sports wagering, it was believed that land-based casino operators would have a leg up on online-only competitors. The opposite is proving true as bettors are displaying intense loyalty to DraftKings and FanDuel.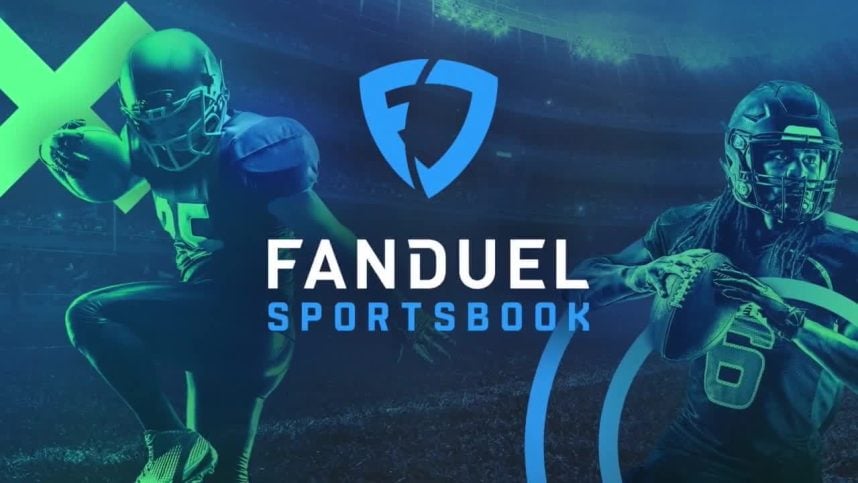 A recent survey of 1,100 sports bettors and online casino players by JPMorgan proves as much, indicating vulnerabilities for the omnichannel gaming thesis, which is rooted in luring online customers to land-based casinos. That's potentially concerning news for operators such as BetMGM, Caesars Sportsbook, and the upcoming ESPN Bet partnership between that network and Penn Entertainment.
Consumers largely reported at least a moderate degree of loyalty to their primary platform, but many have changed operators within the past year and most still use two or three apps," noted JPMorgan analyst Joseph Greff.
The bank's survey indicated FanDuel and DraftKings are the undisputed leaders in terms of online sports betting market share and user experience, with 70% of respondents saying they like one or both of those apps. That percentage roughly corresponds with the online sports wagering market share held by those two companies.
Still Hope for Ominchannel Efforts
While the JPMorgan survey confirms sports bettors prefer DraftKings and FanDuel, hope isn't lost for the omnichannel gaming thesis.
Operators such as BetMGM and Caesars Sportsbook are leveraging their land-based casino rewards programs — two of the largest in the industry — to allow iGaming and online sportsbook clients to accrue points that can be used at Las Vegas Strip and regional casinos.
Recent commentary from executives at both gaming companies suggests those efforts are paying dividends as some BetMGM and Caesars Sportsbook clients are making their way to those operators' casinos and spending money at those venues. Still, Greff opined that recent ransomware attacks endured by Caesars and MGM could test customers' desire to move from apps to physical casinos.
"The omnichannel strategy seems to have limited benefit to operators and given that its success is dependent on positive in-person experiences, we see risk for MGM Resorts International and Caesars Entertainment, given recent cybersecurity incidents," observed the analyst.
Promo Spending, iGaming Insights
While iGaming is permitted in just six states, customer loyalty trends follow those seen in sports betting, which is live and legal in 35 states and Washington, DC.
That's good news for DraftKings, which is vying with BetMGM for the top spot in terms of iGaming market share. Hope is there for BetMGM and Caesars because those operators can cross-market land-based casino offerings to internet clients.
As for promotional spending, it's generally higher in states new to sports betting, and it's leveraged by DraftKings to foster loyalty.
"In existing states, lower promotional intensity is driving stronger user loyalty to the best-known brands and we see tailwinds from product improvements driving further loyalty across operators," Greff concluded. "On the parlay front, we suspect improved same-game parlay products and better merchandising could be enticing new users to invest sign-up bonuses into a larger portion of parlays, where 67% of users in new states indicate over 20% of their bets are placed on parlays, compared to 60% in existing states."
The post DraftKings, FanDuel Customer Loyalty Dents Omnichannel Thesis appeared first on Casino.org.