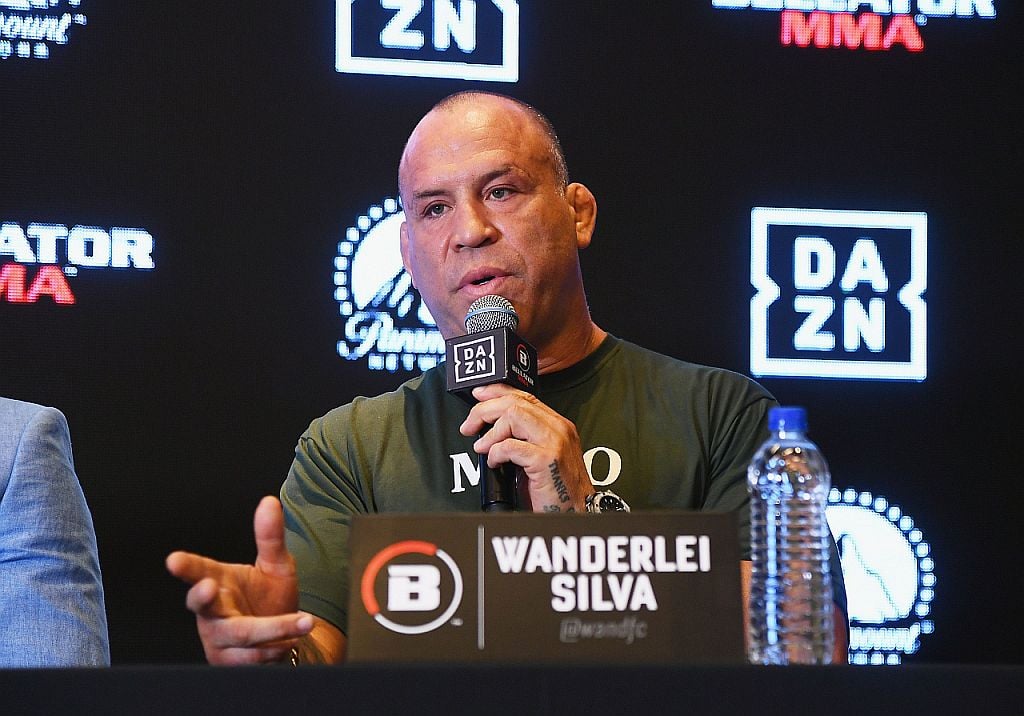 Brazilian middleweight champion Wanderlei Silva recently took to social media to ask his fans to cover his losses after a soccer bet went sideways.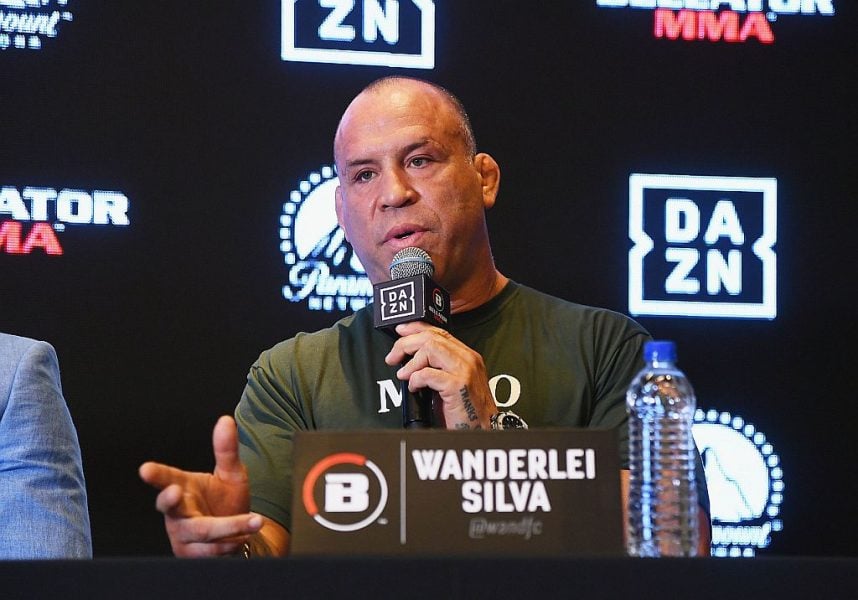 Silva recently placed a "series of wagers" on a game between his favorite Brazilian team, Coritiba, and rival Club Athletico Paranaense. When his team lost, Silva took almost immediately to Twitter and, in a lighthearted plea, relayed his dismay and sought financial support.
Silva got into the game after his team moved ahead 1-0. That was enough for him to expect Coritiba to take the game, and he wagered on them to win. However, fate turned the tables around. Athletico Paranaense recovered, ultimately winning the game 3-2, shocking the world champ and die-hard fans.
That's when he turned to social media to plea for supporters to throw him a lifeline.
Silva had an illustrious career in the MMA, ultimately making it to the top-10 list of the richest fighters before he retired last September after a semi-retirement four years earlier. Since then, he's seemingly spent his free time buying pricey apartments in his home country and spending more time betting on sports.
Plea to Fans
The clip has been shared on Twitter, Instagram, and other platforms, sparking various responses from Silva's followers. Some questioned whether it was a joke, while others lamented the need for Silva to ask for financial assistance.
Silva responded after the news began making waves outside social media. Silva gave a half-serious and half-joking explanation in a new video posted on his Instagram profile. The serious side acknowledged the wagers. However, according to him, the total was only BRL200 (US$40.26).
He added in the video that his fans had given him BRL150 (US$30.20) to cover the debt and that he's still waiting for the balance.
Wand apostou com a rapaziada, perdeu e agora tá pedindo ajuda dos coxas pra quitar os compromissos. Tô rindo muito pqp 😂😂 pic.twitter.com/TI1QxWXQKk

— Juliano Lorenz Oscar (@fusketa) May 15, 2023
Silva didn't prepare his videos to promote a particular sportsbook, though they received thousands of views, likes, and hundreds of reposts.
Brazil Ready to Regulate Sports Betting
Brazil is working on a plan to finally regulate sports betting across the country. A provisional measure to regulate sports betting is almost finished and should be finalized within the next few weeks.
The provisional measure was a stopgap that would allow the government to start collecting taxes on sports betting while creating a framework for operators. If it survives the mandatory 120-day scrutiny by lawmakers, it will become a permanent law.
Brazil plans on severely handicapping sports betting operators' marketing and advertising capabilities, but his content may have exposed a loophole.
The post Former Brazilian MMA Fighter Wanderlei Silva Asks Fans to Cover Sports Bet Loss appeared first on Casino.org.