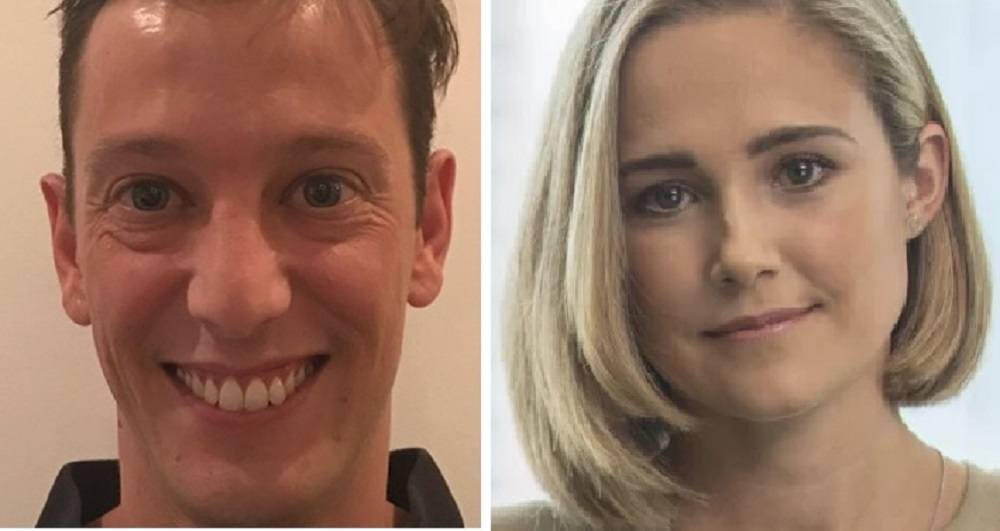 A professional sports bettor married to a former senior trading manager at Australia's biggest betting company, Tabcorp, has been charged with wagering with insider information, The Sydney Morning Herald reports.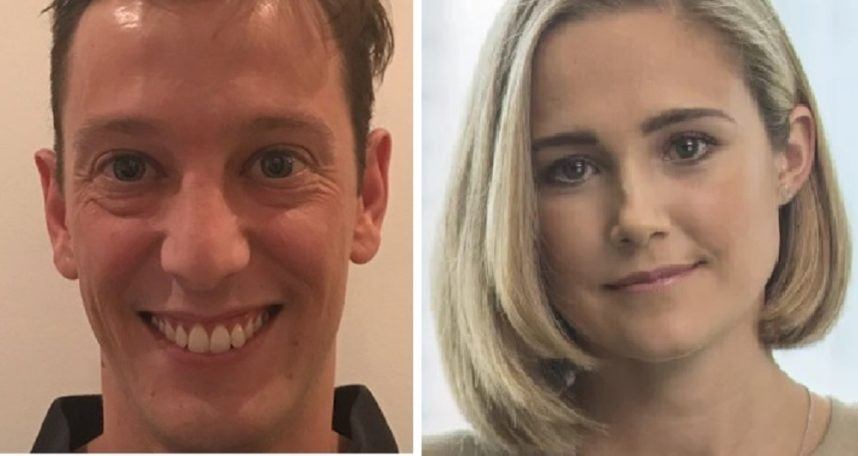 Nathan Snow bet money on horse races with Tabcorp rivals after receiving private messages from his wife, Sally Snow, according to the findings of a Racing New South Wales (NSW) tribunal Friday. The messages revealed which horses other professional gamblers had backed on Tabcorp, according to a four-year investigation by Racing NSW.
Sally Snow, a keen amateur poker player, resigned from her position at Tabcorp in April 2019 after she refused to hand her phone over to investigators. She cited her common law privilege against self-incrimination and refused to cooperate with the inquiry.
Because of these actions, she remains banned from all racetracks in Australia and from placing a bet with any bookmaker in the country.
Racing NSW chief executive Peter V'landys said that Snow's failure to relinquish her phone "obstructed and hindered [the governing body] in investigating matters that are potentially of serious concern."
3,000 Bets Placed
Nathan Snow was found guilty Friday of seven charges of improper conduct, for which he was fined $18,000, although he faced no criminal charges.
His betting infractions included placing $200 on Ventura Storm to win at the Turnbull Stakes at Flemington in 2018 and $800 for the same horse to place, which proved successful. Ventura Storm finished third in the race.
According to the tribunal, Nathan Snow placed at least 3,000 bets per year and was also found to have laid bets on horses to lose with Betfair. He was found guilty of placing or laying eight insider bets using Tabcorp information provided by his wife.
Nathan Snow was dismissive of the tribunal's findings when he spoke to the Herald Friday.
After a three-year Racing NSW and police investigation, now people can see 'the greatest racing crime of the 21st century' never happened," he said.
"There was no putting up inflated odds, no unreasonable limits, or anything silly. I've been charged over eight bets over the course of three days after I was examined for 18 months' worth of data," he added.
The post Pro Gambler Guilty in Tabcorp Insider Betting Scandal appeared first on Casino.org.