Bills impacting sports betting advanced this week in Illinois and North Carolina.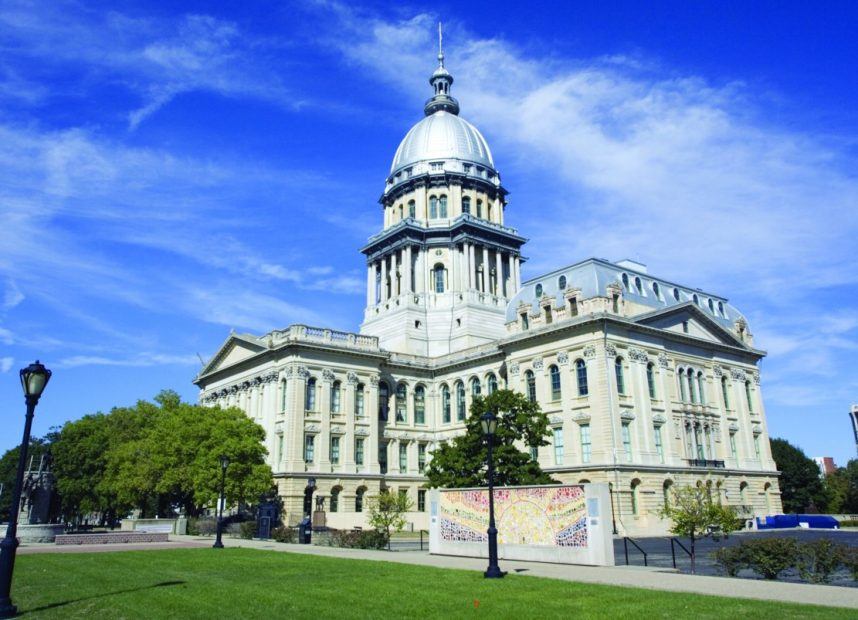 Lawmakers in Springfield passed two bills likely to come across Gov. J.B. Pritzker's (D) desk before the year's legislative session ends. Senate Bill 1508 forces Illinois sportsbooks to display a pop-up message after every 10 wagers made online to keep players aware of how much they've bet. Senate Bill 0089 extends in-person betting on Illinois teams at retail sportsbooks through the 2023-24 season.
After spending almost a month in the House Gaming Committee, SB 1508 was passed with minor amendments on May 19 in a 78-30 vote. The bill previously passed in the Senate, but another vote Wednesday approved the House's changes.
SB 1508's pop-up message to online sportsbook users must include hyperlinks and phone numbers to problem gambling resources in Illinois.
Senate Bill 0089 is thought to be a placeholder. It extends in-person betting, set to expire on July 1, to give legislators another year to sort out the rules governing bets on in-state schools through online sportsbooks.
Carolina's Mind on Mobile Sport Betting
State senators in North Carolina made significant changes Wednesday to House Bill 347, which would legalize mobile sports betting there. While it passed the House earlier this year, the Senate amended the bill to raise the tax on betting operators from 14% to 18%. It also eliminates the ability to deduct promotions and credits and allows horse racing bets and in-person cash bets at sports venues.
The bill passed out of the Senate Commerce and Insurance Committee on Wednesday but needs to go through other committees before reaching the State Senate floor for a vote. If passed, it would need to return to the House for further consideration.
According to Sen. Jim Perry (R-Lenoir), the bill could generate $60 million in annual revenue for the state from sports betting. That money could go to gambling addiction programs, athletic programs at UNC schools, youth sports, and/or a fund to attract events to the state.
The post Sports Betting Bills Advance in Illinois and North Carolina appeared first on Casino.org.