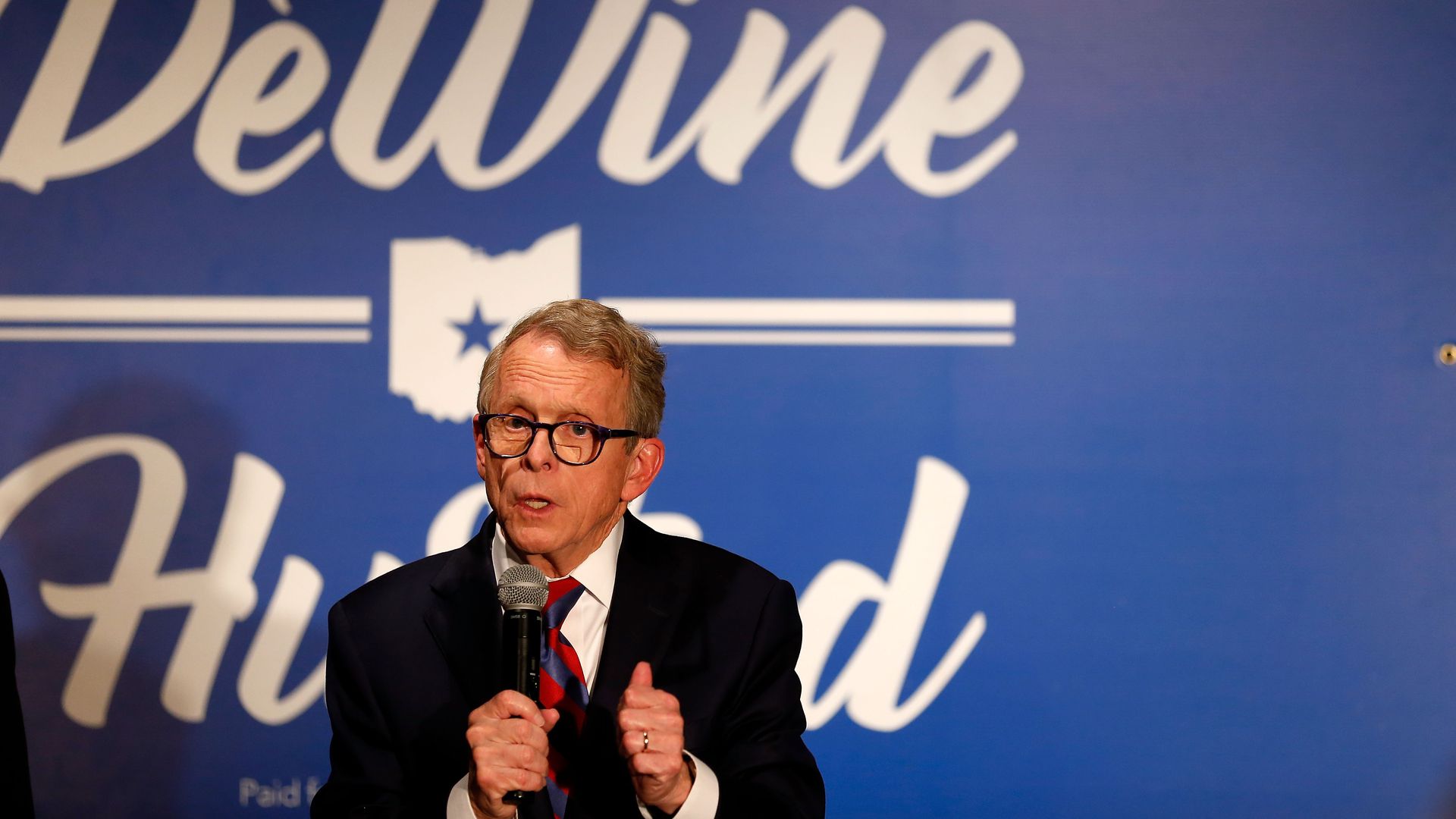 A potential doubling of the tax rate on sports betting is among the issues Ohio lawmakers are working to hash out as they aim to approve a new budget by the end of next week.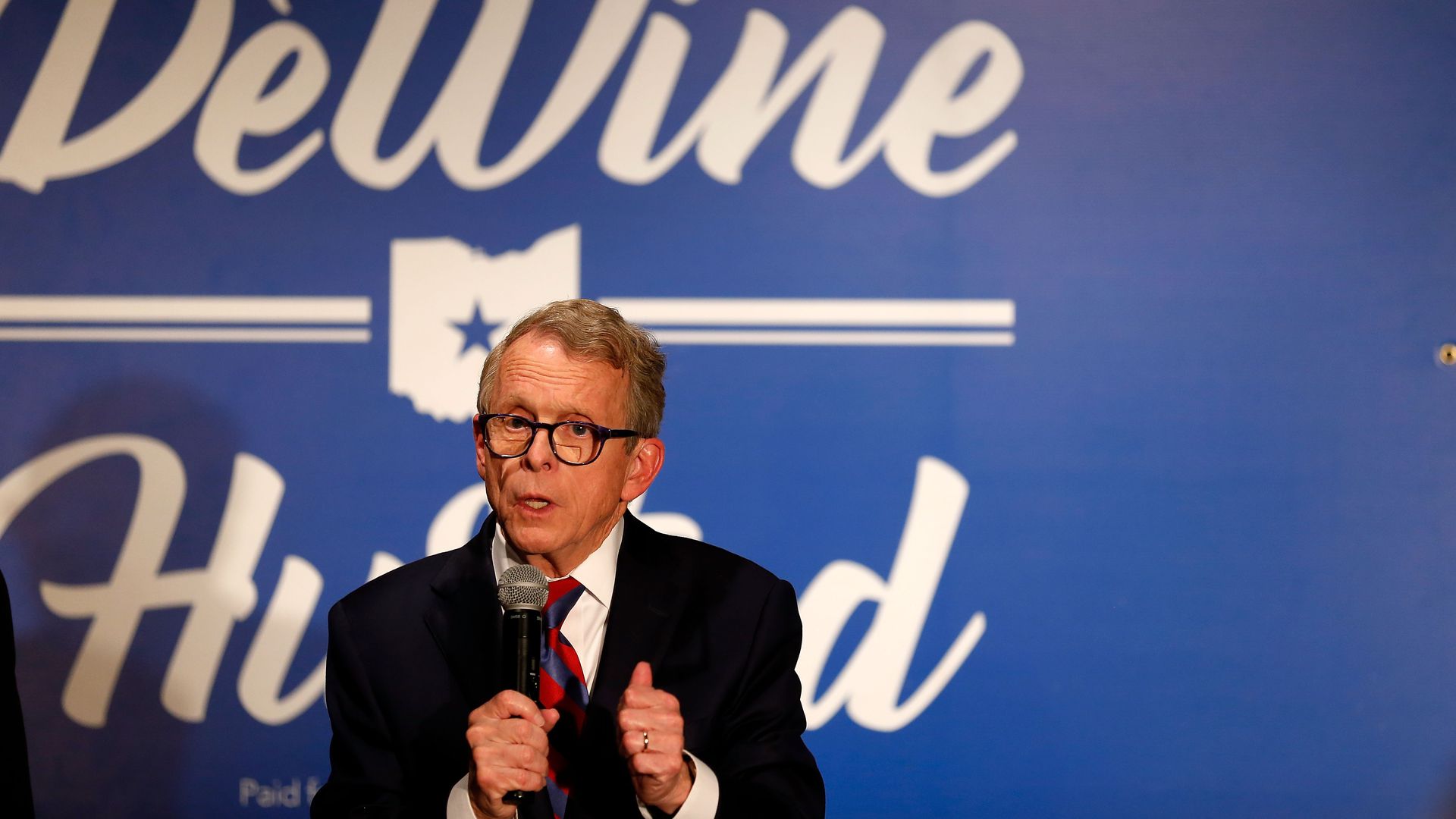 Whether to increase the current tax rate from 10% to 20% is among hundreds of areas of disagreement between the state House and Senate in budget bills that passed each chamber this month. Republican Gov. Mike DeWine is pushing for the tax hike after sportsbooks in the state performed better than expected in their first weeks of operation this year.
While Republicans control both legislative chambers, they have produced budgets that diverge on hundreds of issues, including the gambling levy. According to an analysis from the Ohio Legislative Service Commission, adopting the higher rate would lead to the state collecting an additional $100 million to $135 million per year from taxes on sports betting.
A legislative conference committee is negotiating with the goal of finding a compromise before the current fiscal year ends on June 30. Still, it remains to be seen whether they can meet that deadline. Failure to act by next Friday would mean tax changes won't take effect at the start of the new fiscal year.
Doubling the tax on sports betting would put Ohio in line with states such as Pennsylvania and Illinois, which also apply a 20% rate. But the proposal faces resistance from some legislators who say they set the levy at 10% when they legalized sports betting in 2021 to encourage as many companies as possible to enter the market.
Wagers Wane After First Month
Sportsbook operators in Ohio reported a handle of $1.11 billion in January, the first full month of betting in the state, nearly all of which was wagered online. The sportsbooks posted a revenue of $208.9 million in their first month, with the state taking in $20.9 million in taxes. Those figures don't include $320 million in promotional credits operators offered that month, as Ohio doesn't include such promotions in its tax calculations.
Betting's popularity has fallen as the novelty has waned in recent months. For April, the most recent month available, Sportsbooks reported taxable revenues of $63.7 million on a handle of $520 million, according to the Ohio Casino Control Commission.
Ohio allocates 98% of its sports betting tax revenues to a Sports Gaming Profits Education Fund, with the remaining 2% directed to addressing problem gambling. The education funds are meant to be evenly split between K-12 education and extracurricular activities, and sports programs. But there is confusion over how the money will be spent, according to local news reports.
Legislators Split Over Spending
In the current budget negotiations, the Ohio House and Senate are split on how to spend the money. The House would cap extracurricular spending at $15 million. The Senate would eliminate specific funding for youth sports and require the revenues be distributed by the state's overall education funding formula, according to a report from WCPO in Cincinnati.
"We intend to fight the Senate on this issue," Rep. Bill Seitz (R-Green Township) told the station. "To my dismay, the Senate has chosen to eviscerate the original sports gaming bill in this regard by appropriating not a farthing for sports and extracurricular activities, but rather, putting it all in school funding."
The post Sports Betting Tax Increase in Play as Ohio Seeks Budget Deal  appeared first on Casino.org.