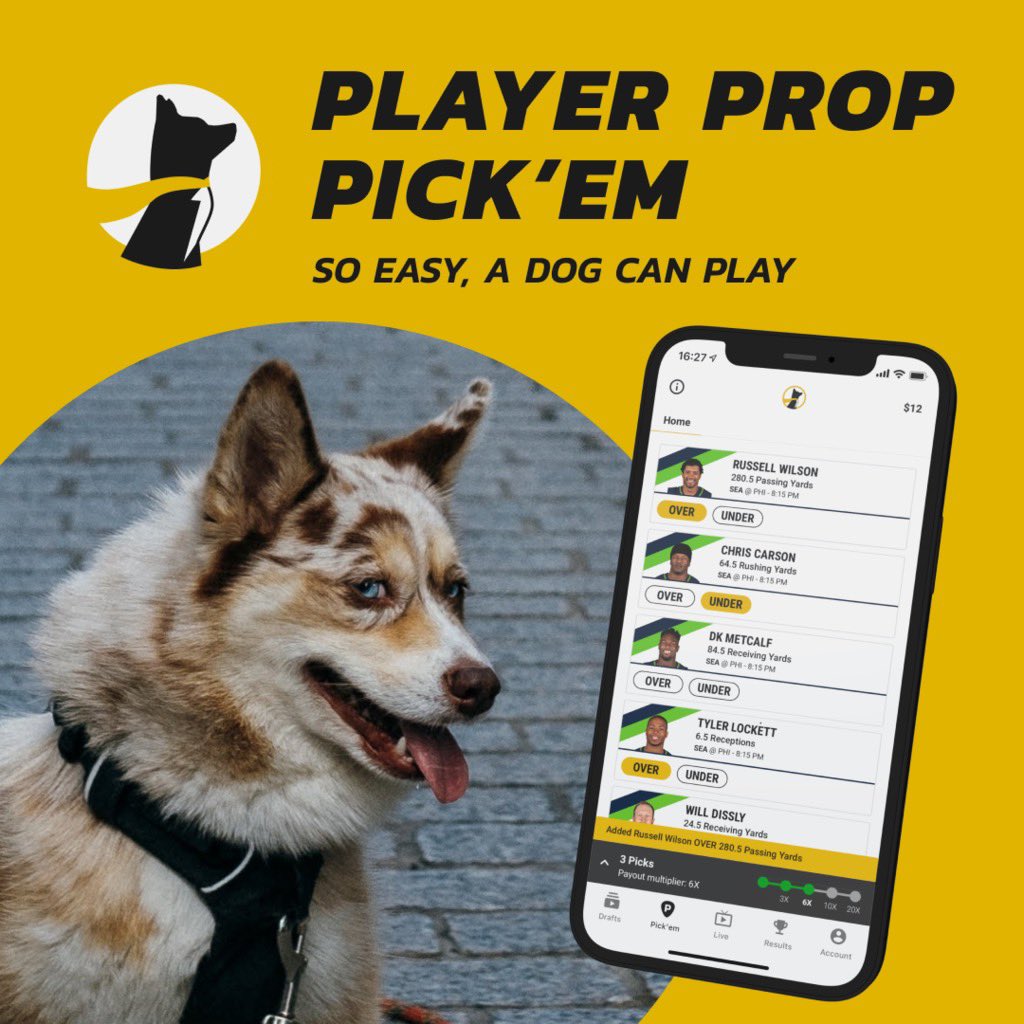 Underdog Sports, a provider of paid fantasy sports contests, claims DraftKings (NASDAQ: DKNG) and FanDuel are waging "back room" campaigns aimed at maintaining their duopoly and stifling innovation in the daily fantasy sports (DFS) arena.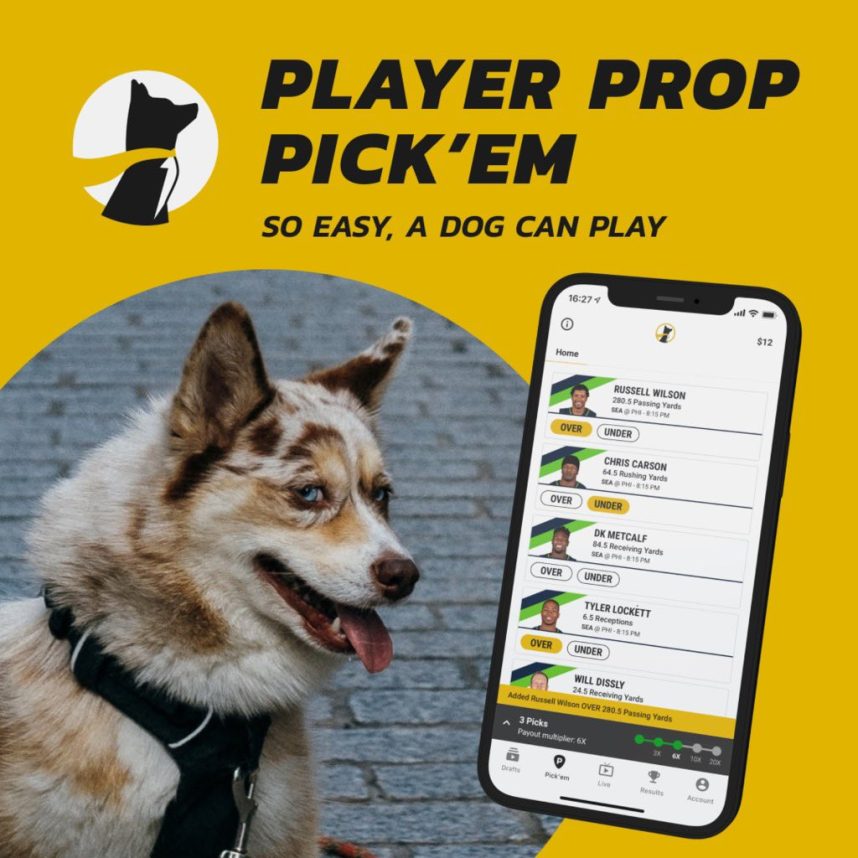 In their early days, DraftKings and FanDuel pioneered the concept of DFS, a departure from the traditional season-long formats that for years were the bedrock of the fantasy sports world. The concept was warmly received among sports fans, particularly because cash prizes were involved even though DFS wasn't initially viewed as betting.
Following the 2018 Supreme Court ruling on the Professional and Amateur Sports Protection Act (PASPA), DraftKings and FanDuel leveraged their DFS success by converting substantial portions of their client bases into sports bettors. Today, the two operators combine to control about 75% of the US online sportsbook market, confirming that the DFS-to-betting template is effective.
Founded in 2020 by Jeremy Levine, privately held, New York-based Underdog Fantasy believes DraftKings and FanDuel are afraid of the competition brought by upstart DFS providers, and that the two behemoths are using political sway to tarnish smaller rivals.
Underdog, Others Pose DFS Threats to Established Rivals
While DraftKings and FanDuel successfully established DFS dominance and parlayed that into a sports betting duopoly, the other side of the story is that their DFS businesses endured some attrition because smaller players got tired of losing to "sharps" with high-end computer programs that made DFS into a career.
That player dissatisfaction opened the door for Underdog and other companies to innovate and market DFS offerings that are more appealing to sports fans who aren't spending 10 hours a day using technology to build lineups. Underdog claims its fantasy sports share now exceeds that of DraftKings and FanDuel, underscoring why those firms fear the new competition.
Underdog and other companies innovating in fantasy sports and sports betting threaten their monopoly," wrote Levine in a letter to Underdog clients. "They've seen our company, and others, produce superior products, more exciting user experiences, and begin to challenge them for sports fans' attention — and they're scared that we will challenge their market positions. We're already bigger than they are in fantasy. Frankly, they should be scared."
Levine adds that DraftKings and FanDuel can't tell regulators that they don't like competition, so the operators are leveraging "a disingenuous narrative" that Underdog contests are illegal because they're akin to sports betting.
That's relevant because Underdog and some of its comparable competitors operate in states that are coveted by the sports betting industry. Currently, Underdog offers its fantasy games in 41 states and its fantasy pick 'em games in 39 states. As just a few examples, Underdog is operational in California, Florida, Georgia, and Texas, none of which have competitive sports wagering markets. Florida is the only member of the quartet to permit that activity and there, it's controlled by the Seminole Tribe.
Underdog Says Law is on Its Side
Levine stated in the letter that the state-level laws, which he believes were essentially written by DraftKings and FanDuel lobbyists, make clear that fantasy sports are much broader than the salary cap methodology used by the two giants.
"Equally important, in nearly every state where a sports betting law has been passed, the law makes crystal clear that fantasy sports are not sports betting. Explicitly, these laws state that if a contest is fantasy sports, it is therefore not sports betting," he noted.
Interestingly, while employed at StarSteet in 2012, Levine designed the industry's first-ever single-player fantasy game. It was later sold to DraftKings.
Perhaps further rankling DraftKings and FanDuel is the point that in some of the fastest-growing sports betting states, courts have consistently held that Underdog's offerings fit the bill as legal fantasy sports offerings.
Regulators across the country – including in states where mobile sports betting is also legal – have concluded our games perfectly fit within the legal definition of fantasy sports. This includes determinations in Arizona, Colorado, and Indiana, where the same regulators oversee both fantasy and betting, that our products are fantasy contests," concluded Levine.
Thirteen months ago, Underdog raised $35 million in a Series B round of financing, valuing the company at $485 million. Investors include Mark Cuban, Kevin Durant, Trae Young, Odell Beckham Jr., Breon Corcoran (ex-CEO Paddy Power Betfair/Flutter), Mitch Garber, Eilers & Krejcik, Liontree Partners, Kevin Carter, Mark Pincus (founder of Zynga), SV Angel, The Chainsmokers, Kygo, Steve Aoki, Nas, Future, Acies Investment and BlackRock.
The post Underdog Fantasy Says DraftKings, FanDuel Fear Competition appeared first on Casino.org.