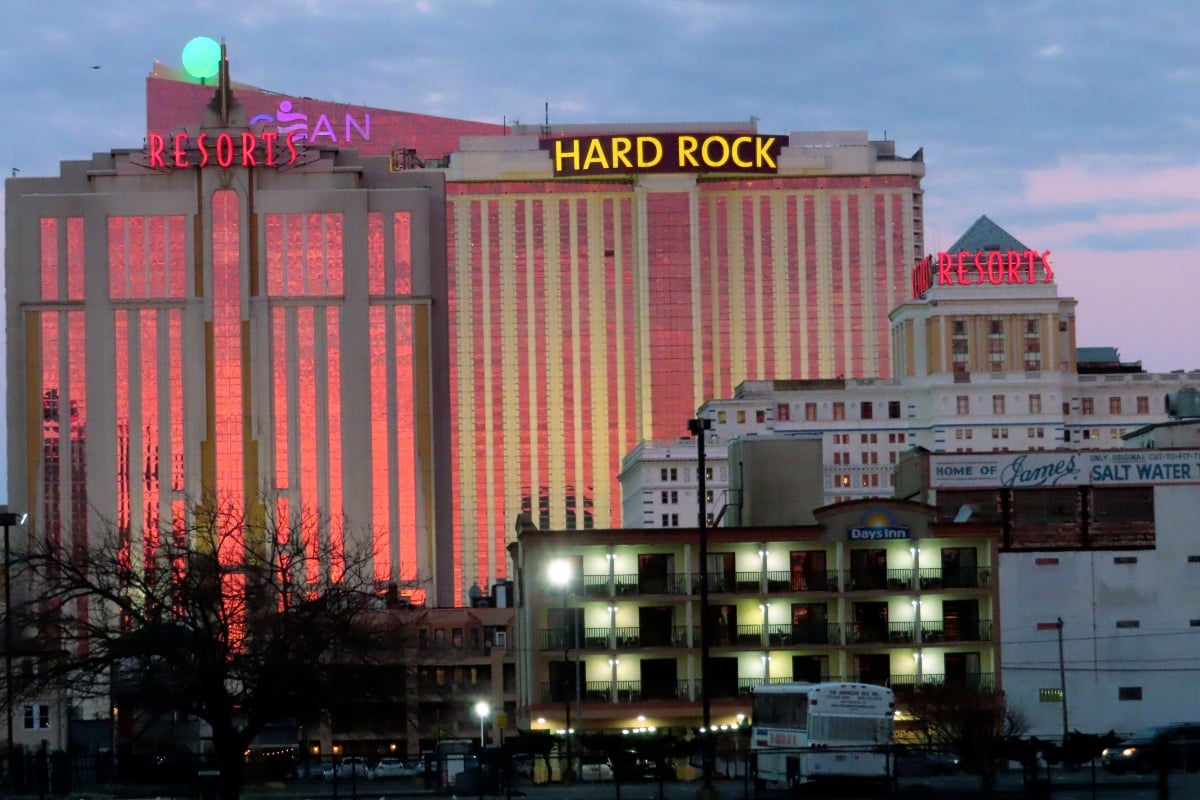 Atlantic City casino revenue from the nine casinos' brick-and-mortar operations was nearly 6% richer last month.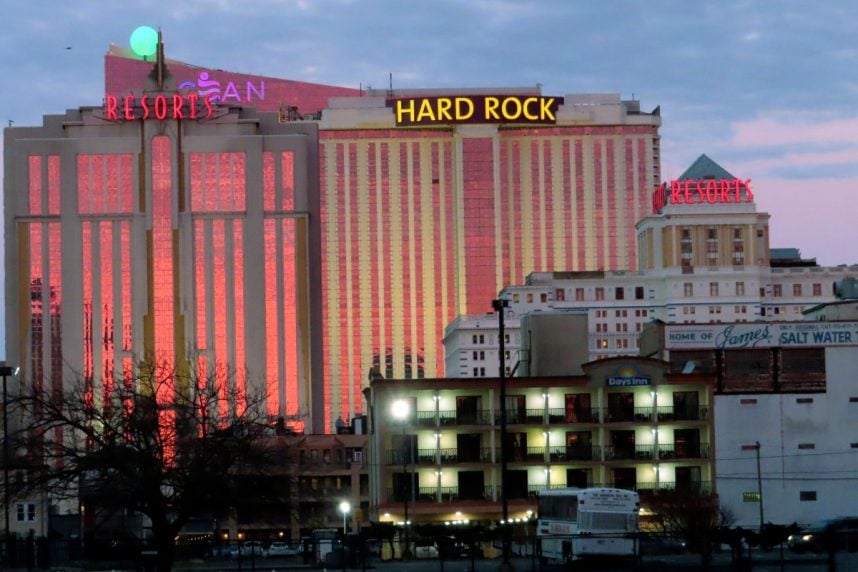 The New Jersey Division of Gaming Enforcement (DGE) reported today that land-based casino income totaled about $228.6 million in March 2023. That's up 5.6% from March 2022.
The strong monthly in-person gross gaming revenue (GGR) report comes just days after the casinos reported reduced profit margins for their 2022 operations. Despite 2022 brick-and-mortar GGR increasing 9% from 2021 and almost 4% higher than pre-pandemic 2019, the casinos cited higher overhead for their reduced bottom lines.
Further gaming growth, however, could help steady the industry's ship. James Plousis, chair of the New Jersey Casino Control Commission, painted an optimistic outlook after Atlantic City casinos posted their best March in a decade.
Casino win reached its highest level for March in 10 years, showing that Atlantic City's visitors are taking advantage of its many diverse offerings," Plousis commented. "This is an example of how Atlantic City's operators have smartly invested capital to add exciting new attractions and appealing accommodations."
Retail slots accounted for $164.7 million of the brick-and-mortar revenue, while table games represented the remaining $63.9 million.
Oddsmakers Win March Madness
The favorites largely didn't prevail during last month's NCAA Men's Division I Basketball Tournament — aka March Madness. And the upsets regularly delivered oddsmakers the upper hand against the public.
Bettors risked $1.025 billion on sports in March 2023 — down 8.5% year-over-year. But oddsmakers fared much better than they did in March 2022.
New Jersey oddsmakers kept $219.9 million of the $1.025 billion wagered on an impressive 21.4% hold.  In March 2022, the sportsbooks kept only $157.4 million of the more than $1.12 billion bet.
New Jersey is home to both in-person sports betting at casinos and horse racetracks, as well as online sportsbooks. The bulk of the wagering activity is facilitated over the internet. Of the $1.025 billion risked last month, about $975.2 million — or 95% — was wagered online.
Gaming Industry Continues Growth
One wouldn't know that the US economy remains unsettled by only looking at the gaming data reports from the New Jersey DGE.
Along with GGR from iGaming and online poker, statewide gaming revenue in March 2023 totaled $487.4 million. That's a 15% year-over-year premium. The gaming revenue is exclusive of the state lottery, parimutuel wagering, and charitable games of chance.
Through the first quarter of the year, New Jersey's gaming income is upwards of $1.33 billion. That's 13.4% higher — or $157.8 million — richer than the first three months of 2022.
New Jersey gamblers lost more than $5.2 billion last year, a record high. The revenue surge was 10% higher than in 2021 and 50% better than in pre-pandemic 2019.
2023 is headed for yet another banner year despite economic concerns. That has observers optimistic about the remaining nine months.
"Brick-and-mortar revenue, traditionally slow in these off-peak months, grew year-over-year by 5.6%, internet gaming is showing no sign of slowing with a monthly year-over-year increase of 17%, and sports wagering, fueled by March Madness, recorded an incredible 82% revenue increase year-over-year for the month," concluded Jane Bokunewicz, director of Stockton University's Lloyd D. Levenson Institute of Gaming, Hospitality, and Tourism.
The post Atlantic City Casino Revenue Up Six Percent, Sportsbooks Win Big on March Madness appeared first on Casino.org.