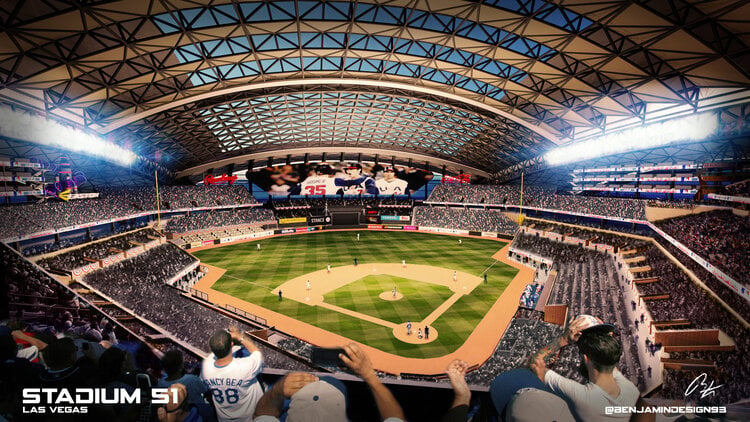 Add the Las Vegas Culinary Union to the list of those less than overjoyed by the Oakland Athletics' apparently imminent relocation. That's because the union claims it's been actively negotiating for a neutrality agreement with the ball club for more than a year with no luck.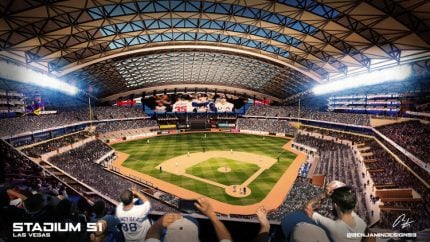 On Friday, Culinary Local 226 and Bartenders Local 165 secretary/treasurer Ted Pappageorge e-mailed Casino.org, stating that the union "does not have an agreement with the A's for card check neutrality." This means that the company has not yet agreed to be neutral as workers, who will be employed at the proposed stadium, choose whether or not to unionize.
"That is concerning, especially since every baseball player on the Oakland Athletics' roster is protected by a union contract," Pappageorge wrote. "Hospitality workers serving customers and players at any future stadium, should also be protected and have a choice on whether to be union."
The Culinary Union has represented Las Vegas' hospitality workers for 88 years. These include guest room attendants, cocktail and food servers, porters, bellmen, cooks, bartenders, and laundry and kitchen workers.
According to Pappageorge, Culinary has also been in touch with the Clark County Commission and the Nevada Legislature about neutrality. He stated the topic is especially important if public funds come into play in the stadium's $1.5 billion price tag.
In Extremely Related News…
A Las Vegas Review-Journal report published Friday stated that the A's seek $500 million in public assistance to build their stadium. The A's and their partner, Red Rock Resorts, would contribute $1 billion of their own. The stadium is planned for Red Rock's 49-acre Wild West site, just west of the Las Vegas Strip and north of Allegiant Stadium.
The public money would be generated by creating a special tax district around the site, the R-J reported. That district would apply sales, property, live entertainment, and modified business taxes directly to the project. The money would be paid back in numerous ways, according to the report, including via the issuance of 30-year bonds. If public taxes are approved, the A's would also be required to sign a 30-year non-relocation agreement.
"We encourage all stakeholders to continue to perform the necessary due diligence to ensure the interests of Nevadans are protected," Pappageorge's email continued. "Culinary Union will advocate to ensure that any proposed stadium is built by the local building trade unions, operated with good union jobs, and that any taxpayer funds — which are needed for community benefits, public services, and education are protected and all proposals thoroughly vetted."
The post Culinary Fires Warning Shot Over Oakland A's Vegas Stadium Proposal appeared first on Casino.org.