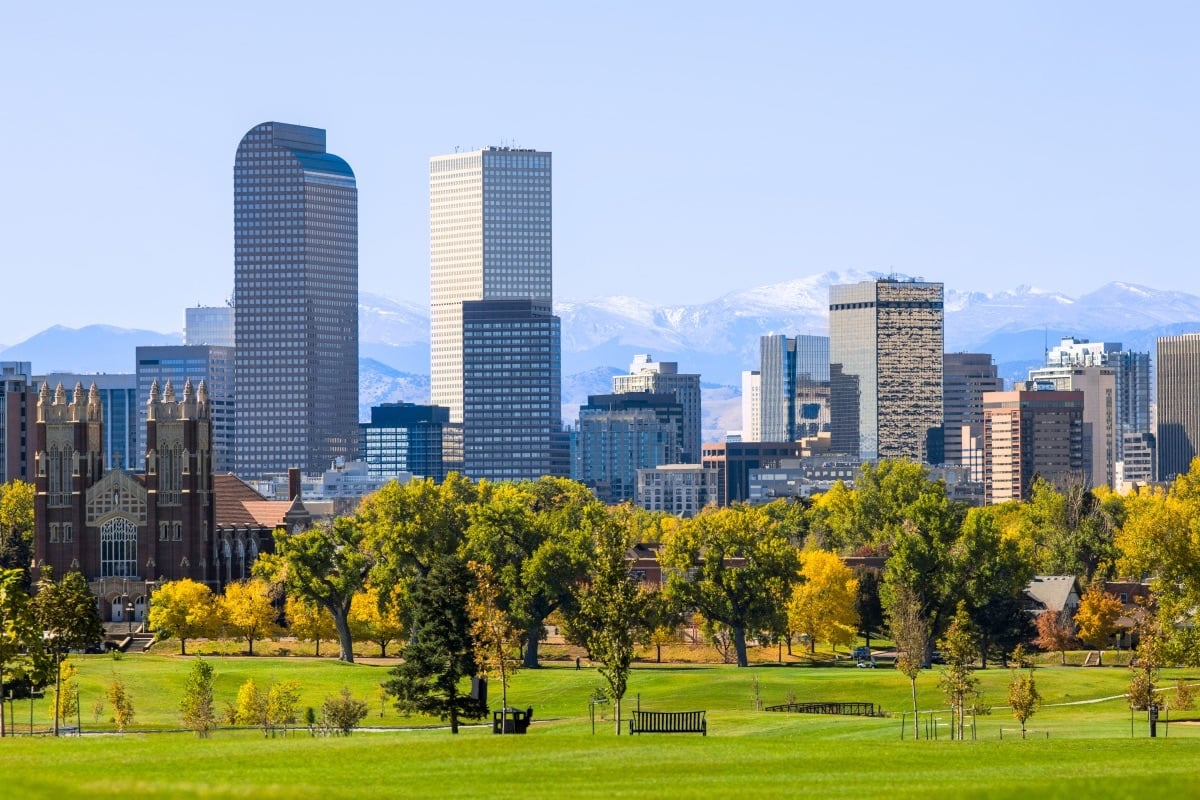 An online gaming company is considering establishing its US base in Colorado.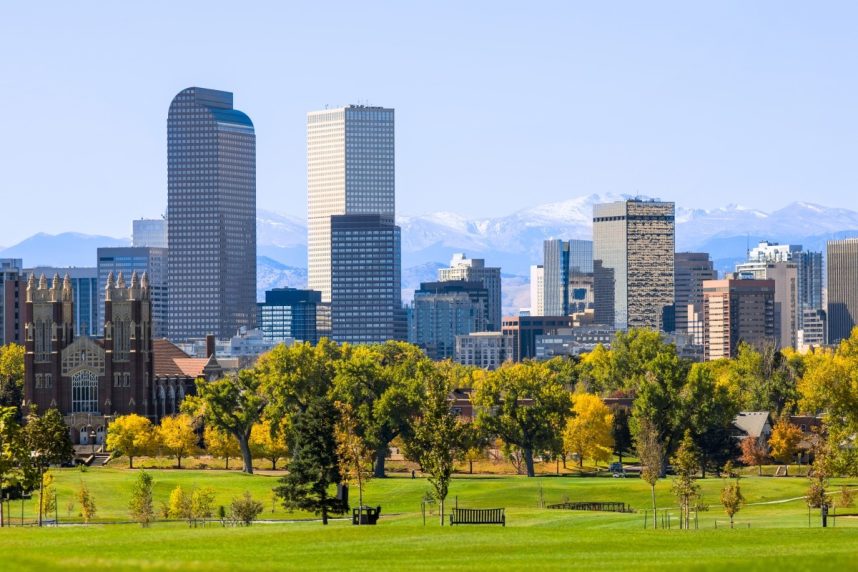 On Thursday, the Colorado Economic Development Commission (EDC) approved up to $14 million in job-based incentives to an unnamed company it described as "a global leader in the online sports betting and gaming sector." That company, listed in documents only as "Project Forge," is considering investing $40 million to establish a 120,000-square-foot office complex to create 807 new jobs.
The sports betting and iGaming operator would seek to hire software developers, data engineers, product and customer service managers, traders, fraud and risk supervisors, and other administrative and senior leadership personnel. According to the commission, the new jobs would pay an average salary of $97,238.
Project Forge's expansion seeks to bring the company's reputation and brand awareness to the US as its newest growth frontier," the EDC's project summary stated. "While the company has a presence in New Jersey, the project will serve as a formal stake in the ground, the main office for the US."
No specific site was mentioned in the summary, although the commission said the company is interested in Denver. It's also considering Nashville and Tucson, Ariz., as sites. Factors that will be considered in choosing a location include the availability of qualified workers, the community's cost of living and quality of life, and closeness to an international airport.
Who Could It Be?
In the summary, EDC officials didn't name the company, saying that "further identification would jeopardize the company's confidentiality."
Still, the summary provided some clues. Besides being a global leader considering the US a growth market, the EDC said the company "has shaped the industry over the last 20 years" through its innovative technology. In addition, the company employs more than 6,000 people and has a presence in New Jersey.
That profile would seem to match Bet365, which on its website says it was founded in the United Kingdom in 2000 and has a global workforce of over 6,000. The company also has an office in southern New Jersey, just outside Philadelphia.
Bet365 is currently licensed in four US states, including Colorado, New Jersey, Ohio, and Virginia. In January, it signed a market rights deal with Churchill Downs Incorporated to operate in Pennsylvania.
A message to a Bet365 spokesperson late Thursday (ET) was not immediately returned.
Not the First to Consider Colorado
Whoever the online gaming operator is, if they pick Colorado, they won't be the first in the industry to settle there.
In 2019, PointsBet announced that Denver would become the home of its western US base of operations. Two years later, Tipico was approved to receive incentives to locate its US tech hub in the Mile High City.
The post Sports Betting Company Considering Colorado for US HQ, Offered $14M in Incentives appeared first on Casino.org.