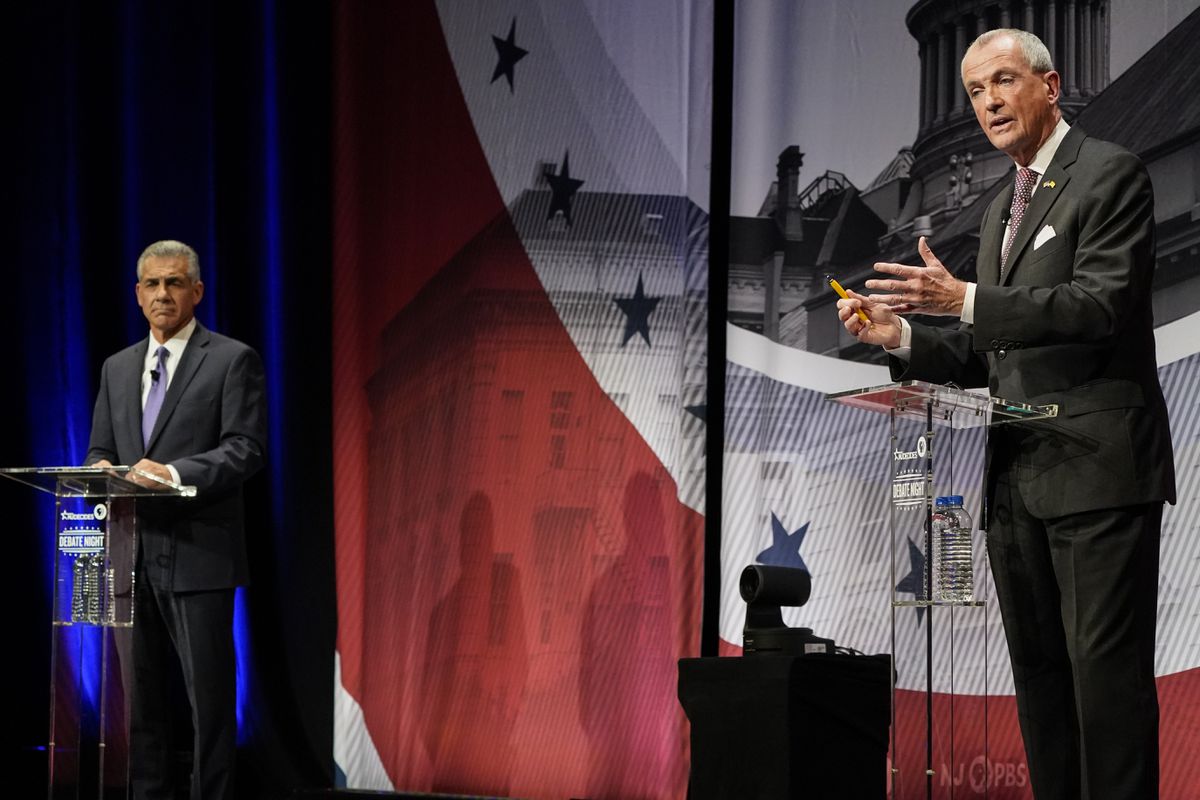 New Jersey college sports betting involving state schools or taking place within the state's boundaries will remain prohibited.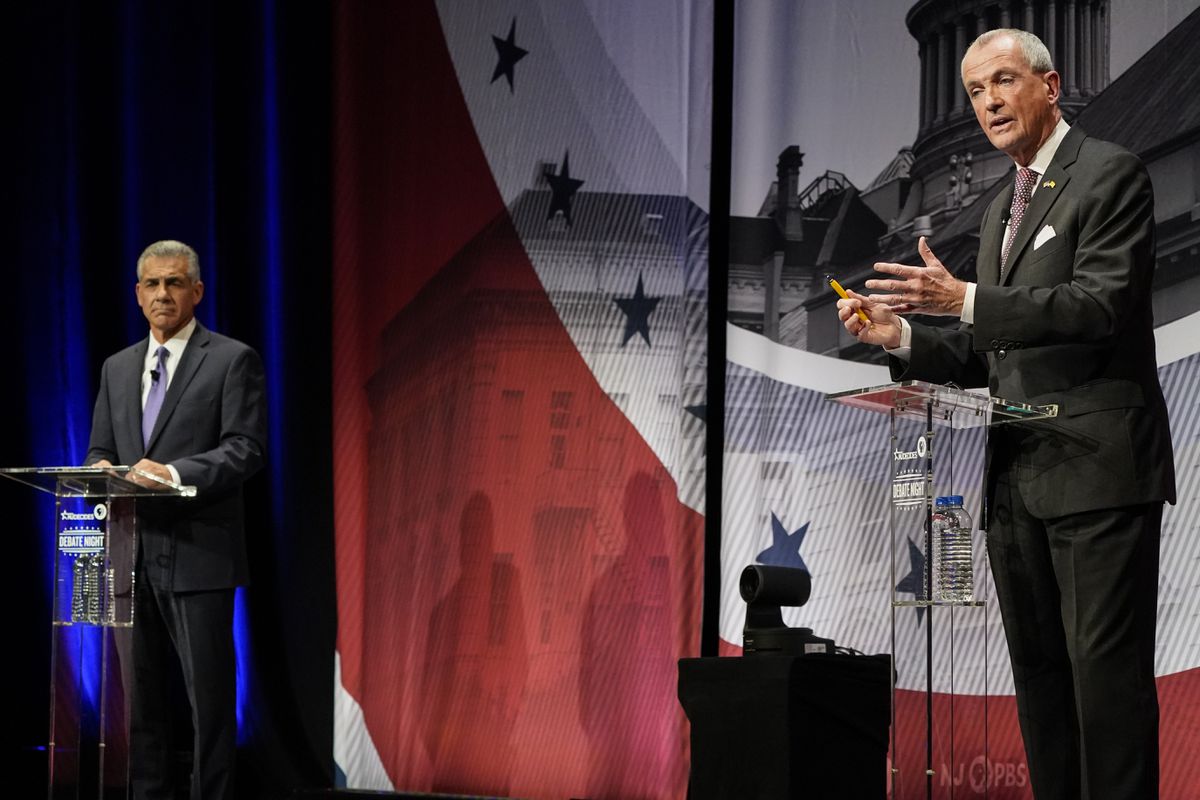 New Jersey voters on Election Day were asked to elect their next governor, but also to decide if state lawmakers should have the freedom to expand betting options for licensed oddsmakers. The state's current sports betting law allows sportsbooks to offer lines on college sports, but only if the games do not involve state universities and are held outside the Garden State.
Question 2 asked New Jerseyans if they support allowing politicians in Trenton to pass legislation that would amend that regulation and bring in full college sports gambling. The people said no.
Question 2 was easily rejected, with more than 64 percent of voters saying sports betting should remain under its present regulatory environment.
New Jersey is today the largest sports betting market in the nation. Licensed sportsbooks in 2020 took in more than $6 billion in handle — aka, bets placed — and kept over $393 million of the action.
Governor's Race Too Close to Call
The biggest shocker nationwide of the 2021 election came in New Jersey, where Gov. Phil Murphy (D) was considered a near sure-thing to win reelection. However, this morning, that is certainly not the case.
As of the latest vote count, Murphy, which political bettors on PredictIt gave a roughly 95 percent chance of winning, trails Republican challenger Jack Ciattarelli by just 1,193 votes.
We're going to wait for every vote to be counted. That's how our democracy works," Murphy said in a brief speech to his supporters.
Ciattarelli, a former New Jersey assemblyman, said he has "one hell of a victory speech" ready. But until "every legal count" is counted, he'll hold off on delivering it.
Tuesday's gubernatorial results in New Jersey came as a complete shocker to most political pundits and bettors. Nearly everyone, from the mainstream media to the pollsters, had Murphy easily winning a second term.
The 2021 election is being cited as a referendum on Democratic strongholds and their handling of the pandemic.
Ciattarelli said at a recent campaign rally that there would be no coronavirus mandates under his administration — a great divergence from Murphy, who imposed strict regulations on people and businesses throughout 2020 and much of this year. Those restrictions impacted Atlantic City, where casinos were forced to adhere to a glut of orders from the governor.
Ciattarelli Upset Would Pay Handsomely
Murphy's camp believes the governor will still emerge as the victor once all the votes are tallied. But if the Republican pulls off the upset, PredictIt bettors who wagered on Ciattarelli will win big.
Prior to the polls opening, Ciattarelli's shares of winning the 2021 New Jersey gubernatorial election were trading at just seven cents. If he becomes the next governor, those shares would be redeemed at $1 each.
PredictIt allows players to buy up to $850 worth of shares in a market. Assuming a bettor did so with Ciattarelli at seven cents a pop and bought 12,142 shares, the wager would net $11,292 before PredictIt fees.
The post New Jersey College Sports Betting Question Rejected, Governor's Race Shocks Bettors appeared first on Casino.org.